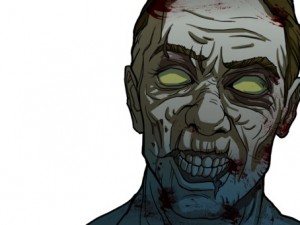 This is the story about Mr Wong, a Canadian who, as so many other players around the world, found his way to Vera & John Casino. This was his first day at Vera & John, he opened up heavy and bet €660 at a fast pace on the Zombies video slot.
4 minutes later he had lost it all and went for a break of about an hour. When he came back it was back in business and this time with the converted bonus money he got from the first €660 deposit.
Hang on, this goes fast
14 spins and 8 minutes later Mr. Wong was suddenly €20,528 richer. Zombies turned out to be a lucky slot and the bonus money saved the day. Two hours later the happy winner decided to cash the winnings and asked for a transfer from his players account. A total of €21,212. CHECK!
Just an ordinary day at Vera & John Casino. Mr Wong is yet another player with a big win at the casino.
Play Zombies at Vera & John Casino