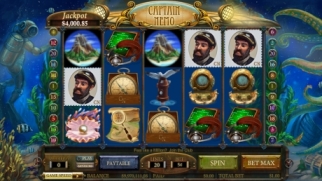 Video slot :: Captain Nemo
Take the plunge with Captain Nemo today and discover hidden treasure worth millions. This thrilling new progressive jackpot slot takes you 20,000 leagues under the sea to the magical world of Captain Nemo and the Nautilus. Trigger the bonus round and use the Nautilus sonar to locate multipliers, prizes, and mystery jackpots. What are you waiting for? Dive in!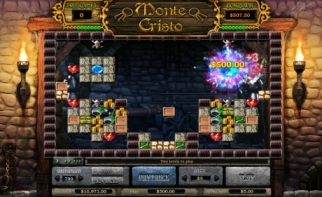 Arkanoid-like game :: Monte Cristo
Seek revenge and discover the hidden treasure! The legend of the Count of Monte Cristo gets the Inter Casino treatment and the results are nothing short of spectacular. In this casual game, your goal is to help the Count escape and find the hidden treasure by bouncing a ball that strikes walls and symbols up to 10 times. Let the adventure begin!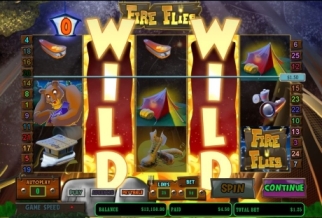 Video slot :: Fire Flies
It's a jungle out there! If you like your online slots camp, get ready to pitch a tent and play. This 25 payline, five reel online slot, is themed on the great backwoods adventure. Everything from a toasted marshmallow to a pair of walking boots or a raccoon will earn you money. The Wild reels live up to their name!
Captain Nemo, Monte Cristo and Fire Flies :: Brand New Games at Inter Casino